Robert Read:
CEO, MedAdvisor
Neil was extremely knowledgeable, diligent and engaging when working with us at MedAdvisor. Neil was able to adjust and prioritise as the situation required to tailor as required. He was able to make significant impact in a short period of time and help kick start MedAdvisor on our agile transformation agenda.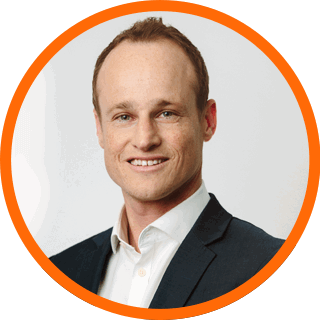 David Chatterton:
CTO, MedAdvisor
I engaged Neil to uplift the common understanding of agile and lean practices at MedAdvisor, including running workshops and coaching teams and individuals that are directly affected by this change. Neil was highly successful in achieving a high level of engagement across the business as can be seen by the adoption of personal kanban boards, well attended and inspirational sprint reviews and the conversations occurring across all teams. I think the key was Neil's ability to translate agile so that different people could understand it and how it could apply to their role. I intend to get Neil back to MedAdvisor in the future to check in and help us continue to improve how we work to deliver value to our clients.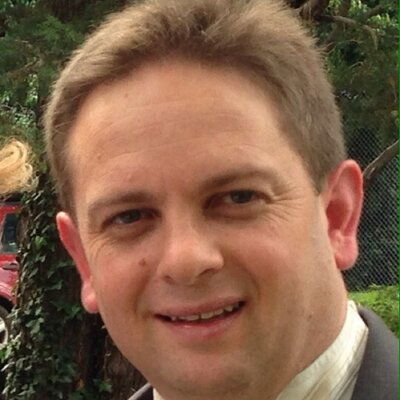 Erwin van der Koogh:
Founder at BitGenics, Professional Scrum Trainer
Neil is one of the best agile coaches in the world... Listen to what Neil says!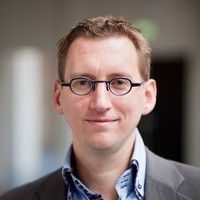 Derek Winter:
Agile Coach at .id
Leadership is the art of Influence with integrity and I can confidently say Neil is one of the best leaders I've had the pleasure of working with and learning from. Neil is passionate about his work, passionate about his purpose and passionate about making a difference. He strives to add value, allow and encourage growth and allow people to bring their best and contribute their best. He also brings a technical and academic depth of understanding to his work that ensures that his vision and ideas are founded on proven strategy and theory. I would gladly work for Neil again and confidently recommend him to others.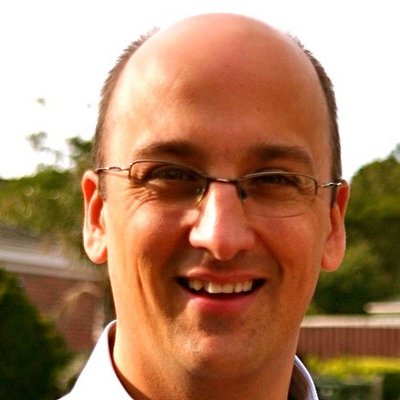 Vincent Brouillet:
DevOps and Continuous Delivery Lead at NBN
Neil is an exceptional leader and a true inspiration. Not only he lives and breath Agile, but he is also able to create and hold the space where individual, teams and organisations can evolve in their agile journey while maintaining a focus on delivering results, changes and value. Any organisation that wants to succeed by increasing their agility and their efficiency should contact Neil. He is most likely one of the best in town. I should add that engineers absolutely enjoy working with Neil and trust him. He is able to maintain excellent relationship with everyone. This makes an enormous difference to any workplace. Neil gets the best out of any team and individuals by trusting and empowering everyone. His intervention is just enough to make a difference but he knows out to get out of the way and let the magic happens. That is excellent leadership skill here. Get in touch with Neil.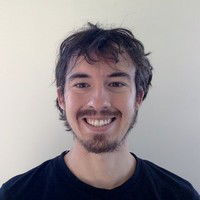 Tim Watts:
Development Manager, Geomatic
Neil understands and appreciates that every organisation needs to arrive at their own way to evolve into an agile organisation. He's knowledgeable and experienced. He listens and observes before offering advice, suggestions and coaching. I found Neil engaging and approachable and really got a lot from his time with us. His pragmatic approach to adopting agile behaviours and avoidance of dogma meant that we learnt and started applying those learning's immediately. I would recommend Neil to anyone who's serious about becoming agile.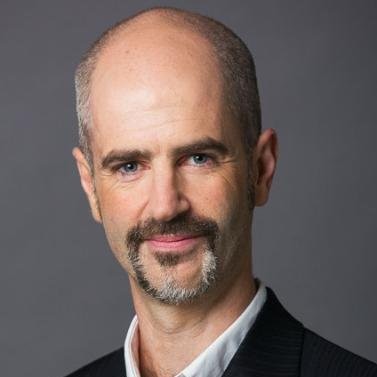 Afra Dianati:
Scrum Master/Business Analyst
Neil is an extremely knowledgeable and passionate Agile Coach. I recently participated in his workshop "How to be an Effective Scrum Master" and I absolutely loved it. I highly recommend his workshops to anyone who wants to have a broader understanding of Agile and planning to grow in this field.